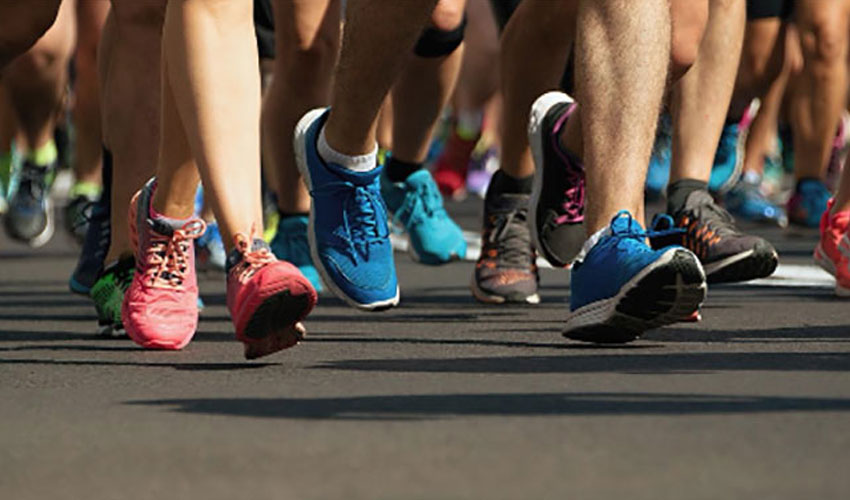 Runaway Noosa Marathon
Come and take part in our all-new Runaway Noosa Marathon! A weekend filled with good times, sunshine, fresh air….perfect for all ages! The course is a flat and fast multi-lap course set in the heart of Noosa. There will be multi distances to choose from, it's easy to find your happy running place right here!
Everything is accessible and the festival vibe is relaxed and family-oriented.
Noosa is the perfect location to get your running shoes on. While you are here, visit Hastings Street one of the countries most loved visitor destinations and retail precincts. Australia's renowned shopping strip, Hastings Street is a bustling, thriving, friendly, sophisticated place with an international and local flavour. Take in boutique retail outlets, galleries, cafes, superb restaurants and more – all close to Noosa Main Beach and the Coastal Boardwalk to Noosa National Park.
For more information on the Runaway Noosa Marathon, go to the Runaway Noosa Marathon website.
Stay with us at Little Cove Court
Our Little Cove Beach luxury accommodation at Little Cove Court is a short walk to the Festival Village and the Festival activities on Main Beach.
We are the ideal place to stay and look forward to welcoming festival visitors and participants in 2021. Dates are yet to be confirmed.