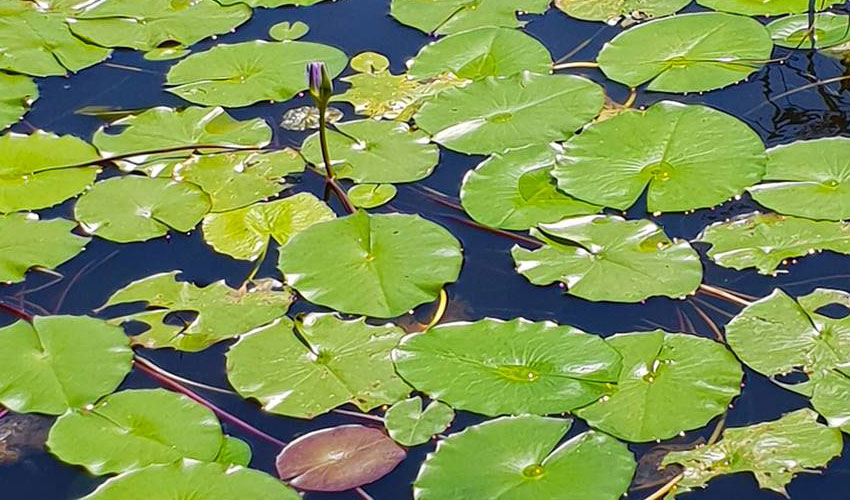 Noosa Everglades Discovery tours
Noosa Everglades Discovery tours are offered by the Discovery Group is a multi award winning market leader in eco-tourism.
Noosa Everglades Discovery offers you an unforgettable wilderness cruise and overnight Canoeing safaris into one of Australia's most pristine regions.
>Offers exclusive to Little Cove guests for Noosa Everglades Discovery tours
As one of our guests, you are entitled to the exclusive reward offer where adults can explore at children's prices, which is a saving of $30 per adult.
This offer is valid during off-peak seasons in Noosa. Book through reception to receive this deal.
They will also provide a complimentary pick up from the resort on request.
Our Little Cove Noosa accommodation offers some of the best Noosa holiday rentals current available.