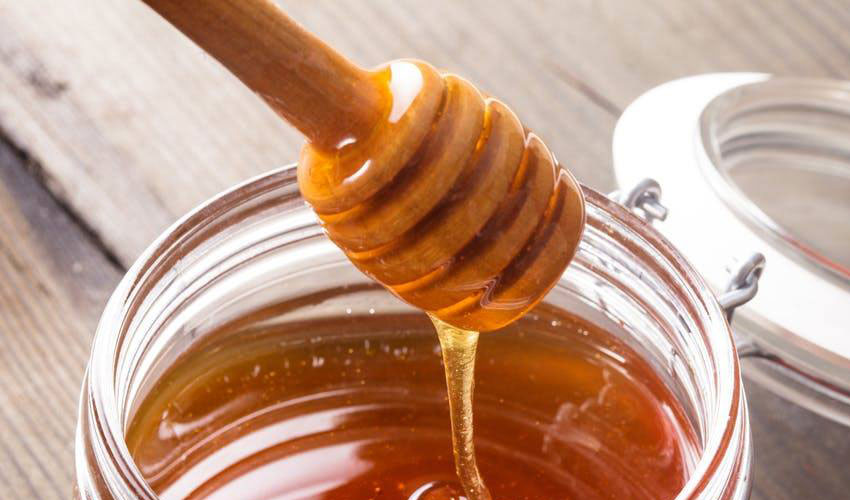 Source Bulk Foods Noosa
The Source Bulk Foods Noosa has an amazing selection of premium nuts, seeds, grains, mueslis, oils, herbs, spices, super foods, health foods and more.  Scoop out exactly how much you want.
Buying in bulk saves money and helps reduce waste.
Present your room key for 10% discount store-wide.
The Source Bulk Foods Contact Details
Address: 24 Lanyana Way, Noosa Junction QLD 4567
Telephone: 0415 765 732
Email: noosa@thesourcebulkfoods.com.au
Facebook: facebook.com/thesourcebulkfoodsnoosa
Instagram :@thesourcebulkfoodsnoosa
Our Little Cove Noosa accommodation offers some of the best Noosa holiday rentals current available.